Letitia Frye
Known as America's foremost "Auctiontainer", Letitia Frye is celebrating 19 years and over $500 million dollars raised in the fundraising industry. Her unique style, passion and uncanny ability to memorize content give way to engaging performance at each event. Letitia performs on stages all across America, and during the pandemic, pivoted to over 65 virtual fundraisers throughout the world raising over $15 million dollars during a very uncertain economy.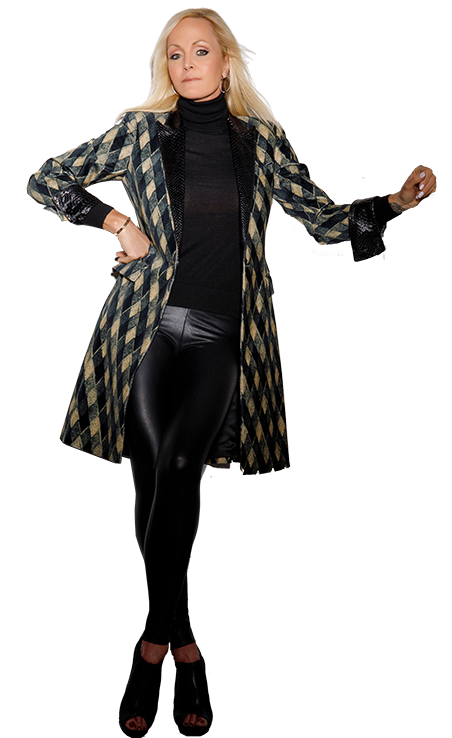 Letitia: The Everything
In Addition to charity auctions, Letitia is now a professional speaker and published author of the critically acclaimed book, No Reserve.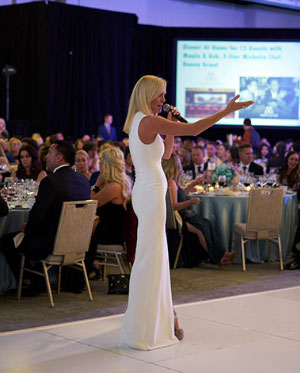 AUCTIONTAINER
Letitia's unique style, passion and uncanny ability to memorize content give way to engaging performance at each event.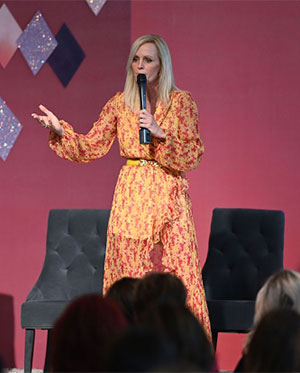 SPEAKER
A life long commitment to helping others along with two unspeakable tragedies, gave way to Letitia's unique and engaging career as a motivational speaker.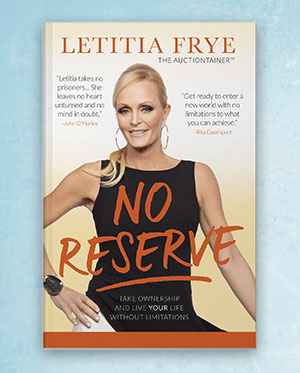 AUTHOR
Letita's latest book covers her amazing story and shares her key strategies to help people stop limiting themselves.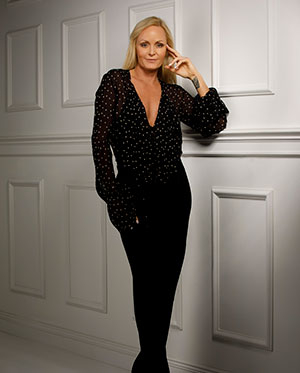 MODEL
Letitia is an experienced model and has successfully represented brands across the country.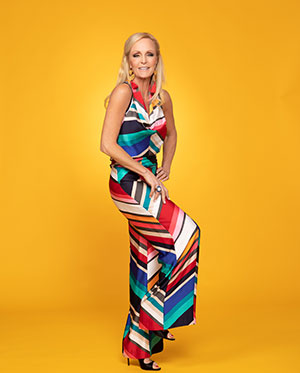 MENTOR
Letitia is the most sought-after mentor in the Auction industry having helped launch the careers over over 50 people.
Impact
In her illustrious career, Letitia Frye has left her mark on the Auction and Fundraising industries, changing the way organizations fundraise, entertain and connect with their donors.
Letitia has raised over $500 Million for various charities throughout her career as an Auctionatiner.
Years Letitia has been honing her craft as America's original Auctiontainer
Letitia has performed at over 2,ooo events worldwide in her successful 19 year career
Letitia has successfully mentored 52 auctioneers over her 19 year career
Letitia is the only auctioneer to have worked with 2 different US Presidents
Working With the Best
Letitia has been innovation and influencing best practices in fundraising in galas and golf with some of the most recognizable brands in the world.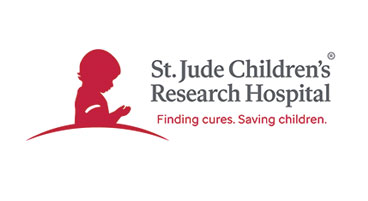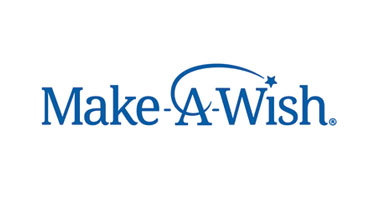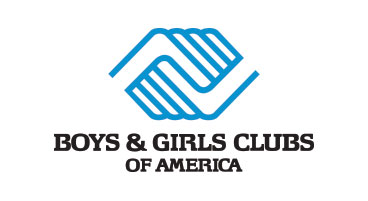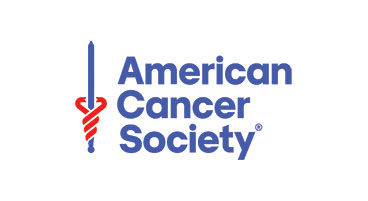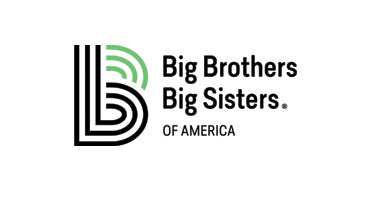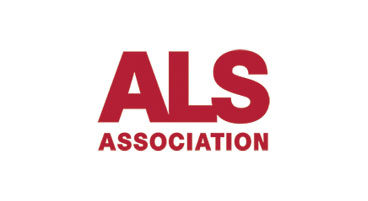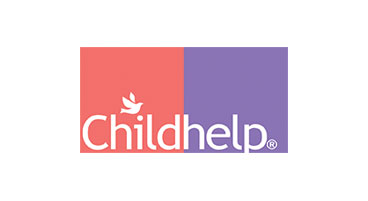 "Letitia is gamorous and charismatic. She can read a room of bidders and no one can say no to her. Beneath her glamorous exterior beats a compassionate and generous heart. We couldn't imagine doing an auction for our golf tournament or annual Alice Cooper's Christmas Pudding charity concert without her at the helm. She is family and she is loved."
Showcase
From the runway to the floor of an auction, Letita always exudes glamour, class and approachability.
Get in Touch
Interested in working with Letitia? Reaching out for an interview? Please fill out the form and Letitia will be in touch shortly.